Fundraiser for Iraqi Christians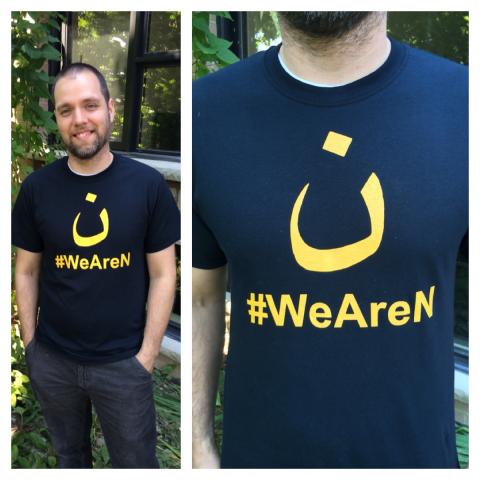 Fundraiser for Iraqi Christians
Hey friends. I had some shirts created to raise funds for and show solidarity with our persecuted & displaced Iraqi brethren. There is still dire need of assistance. Buy one of these shirts at $30 and more than $24 goes to helping people (100% of the profits).
Donations are made through the Archdiocese of Toronto website.
*Note: Unfortunately we are only able to ship within Canada. 
Join the Converstation
We encourage and appreciate your comments and discussion on this site. Please remember to be charitable in disagreement. We reserve the right to remove comments that are deemed hurtful or excessively vulgar.