Cardinal Collins Challenges Trudeau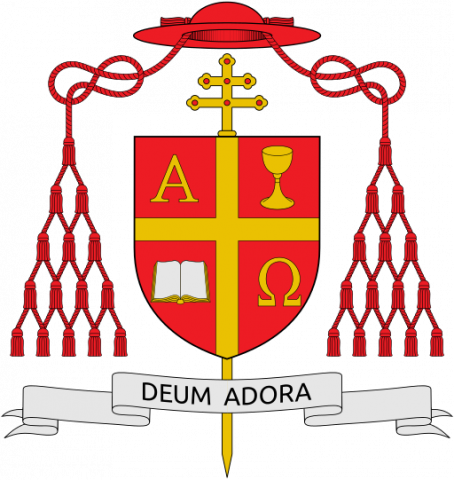 Cardinal Collins Challenges Trudeau
Cardinal Collins of Toronto gave a ringing response to Justin Trudeau's exclusion of pro-life candidates from the Liberal Party. 
Among his comments advocating for respect for personal conscience in the political process (evoking the witness of St. Thomas More), he muses that Pope Francis himself, were he born in Canada, would not be welcome as a candidate for the Liberals. This should give us all a sober pause in considering this direction of the Liberal Party.
But also, how strange and disturbing to consider this with the fact that Trudeau professes to be Catholic? 
Join the Converstation
We encourage and appreciate your comments and discussion on this site. Please remember to be charitable in disagreement. We reserve the right to remove comments that are deemed hurtful or excessively vulgar.